Frequently asked questions
FAQS
Orders
Once your order has been packed for shipment by our shipping partner, you will receive an email with tracking information. If you need further assistance, please contact support@accelpay.io.
Once an order has a tracking number, we are no longer able to cancel or make changes. If you haven't receive a tracking number and wish to cancel, please reach out to support@accelpay.io.
All orders must be fulfilled by our 3rd party retailers and cannot be picked up.
Please reach out to support@accelpay.io and we'll be more than happy to assist!
Shipping & Returns
Our network of fulfillment partners provides coverage to all states except Alabama, Alaska, Arkansas, Hawaii, Michigan, Mississippi, South Carolina, and Utah.
Orders will be processed in 3-5 days and then shipped via UPS Ground.
We offer free shipping on orders over $75. For orders below $75, a flat fee of $10 will be added to your transaction to cover shipping. Your product will be delivered directly to your door and all orders containing alcohol will require an adult signature and ID check upon delivery.
Yes. Adult signature is required for all alcohol shipments in the U.S. If you miss three delivery attempts, your order will be returned to sender. If you miss three attempts, reach out to us at Info@drinkviacarota.com and we will pay to have your order re-shipped to you one time. After that, we would need to charge you for any additional re-shipments.
Our orders are fulfilled by licensed third party retailer which use a variety of fulfillment carriers.
We currently only ship to the United States.
Product
We value your experience and will do whatever is necessary to make things right. If you encounter an issue of any kind, please reach out to support@accelpay.io and we will take care of you.
No, our cocktails don't need to be refrigerated. However, it never hurts to have a bottle chilled for the best experience.
Partnerships
Reach out to us at info@drinkviacarota.com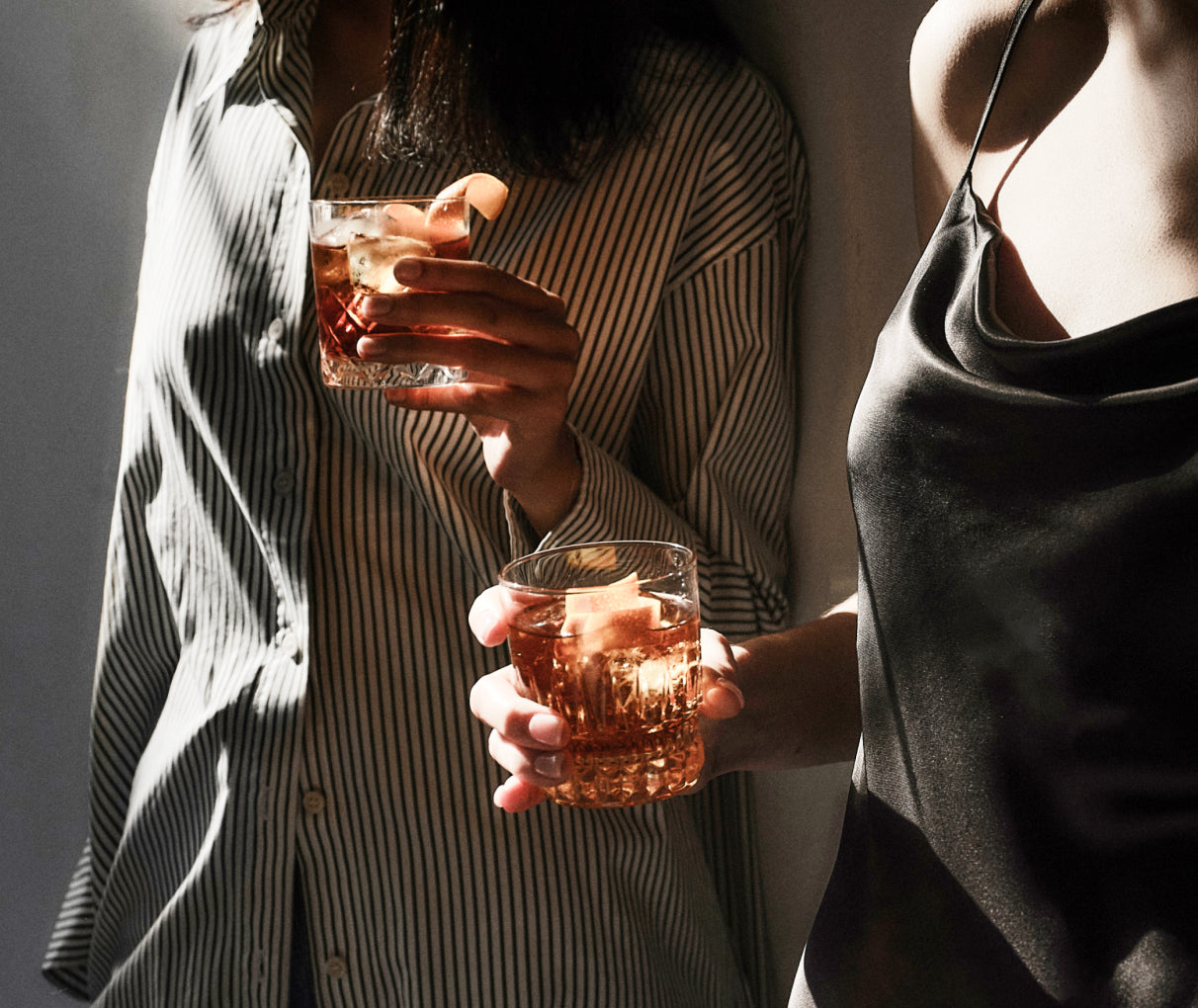 Have another question?
If you can't find what you're looking for, send as a quick note and we'll get back to you as soon as possible.