How can we help?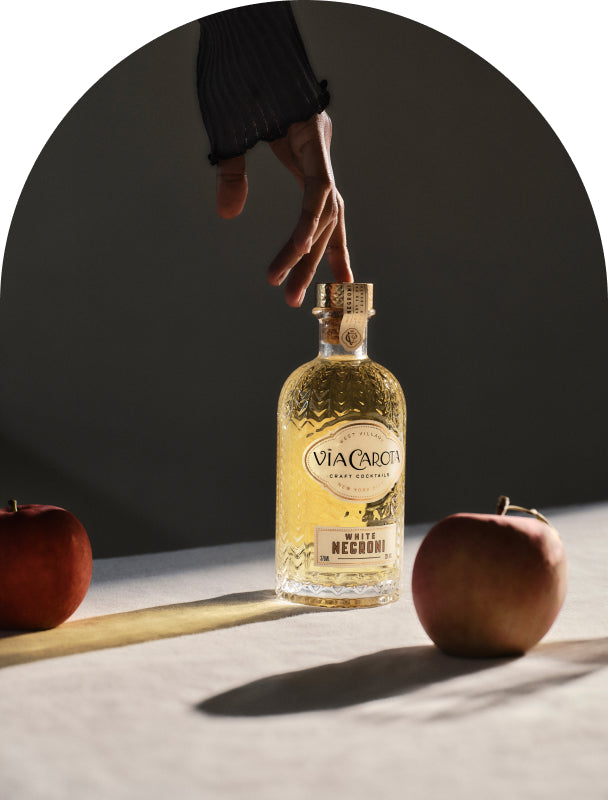 orders
Have a question about your order or subscription? Need help with tracking? Our team can help.
START live chat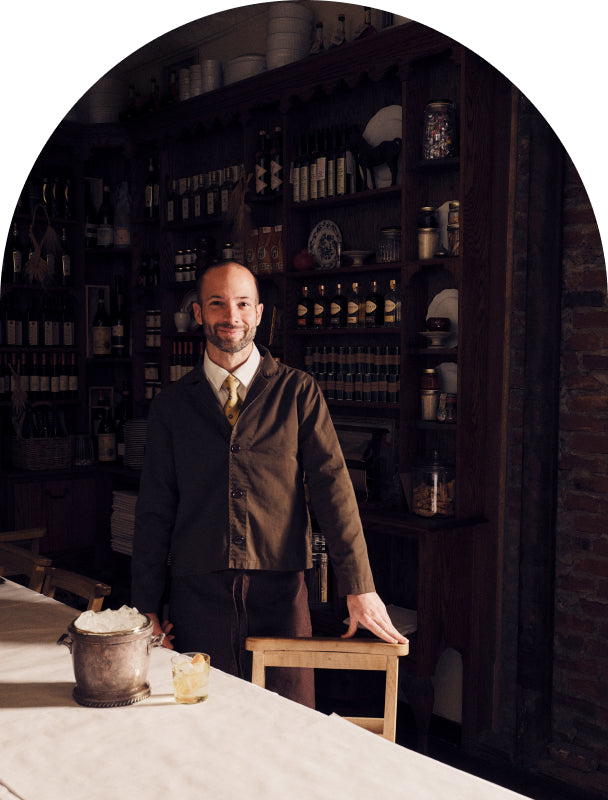 partnerships
We're always looking for great people and brands to partner with. We'd love to hear from you!
let's connect
wholesale
Interested in selling Via Carota Craft Cocktails in your store? Reach out and we'll send details your way.
learn more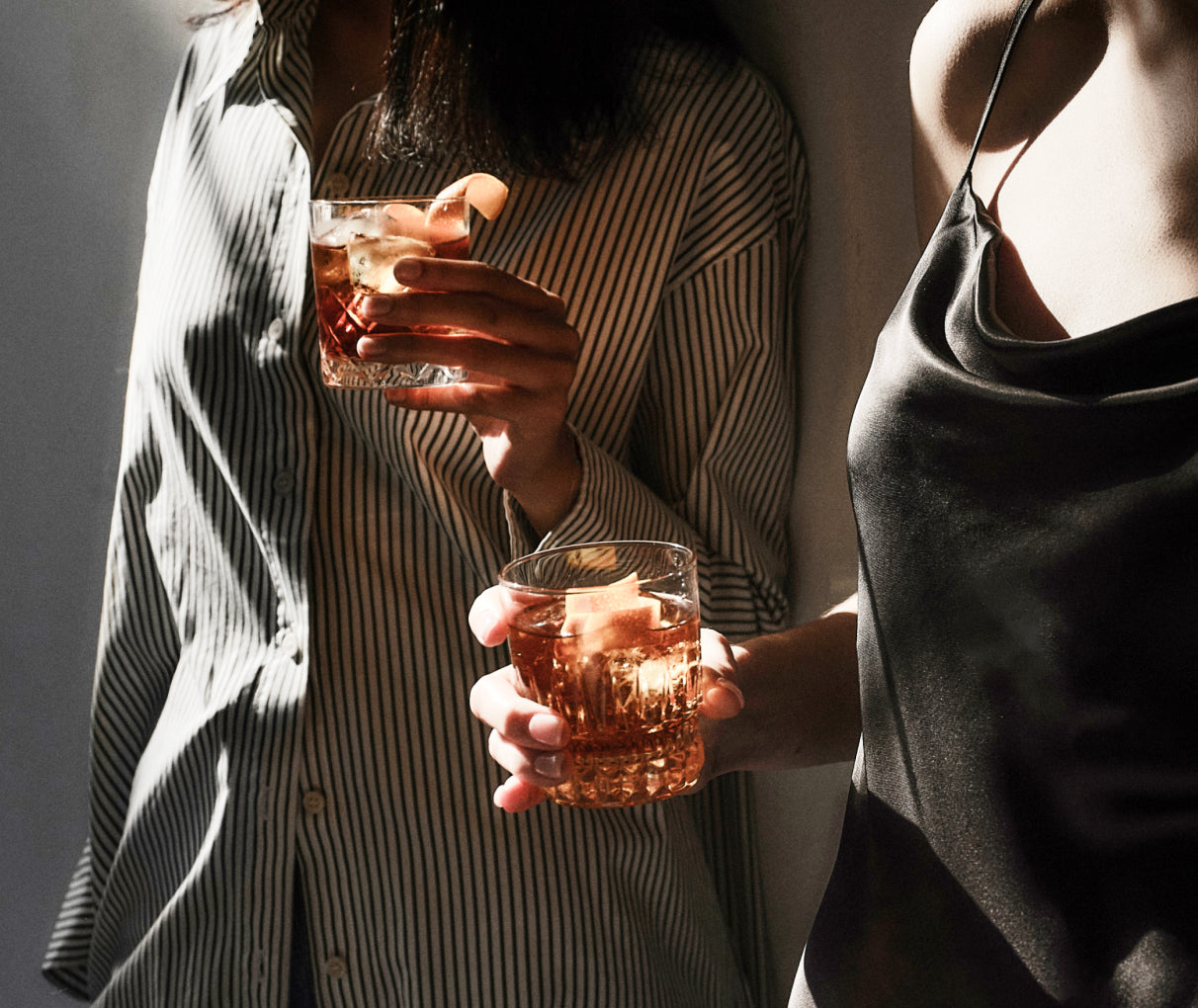 Send us a message
If you can't find what you're looking for, send as a quick note and we'll get back to you as soon as possible.